World Camel Day is a day dedicated to raising awareness about camels and their importance to human societies and ecosystems and to celebrate these unique creatures.
Here are a few reasons why we celebrate World Camel Day:
Camels have been an integral part of the cultures and traditions of many communities around the world for centuries. They have played a crucial role in transportation, trade, and nomadic lifestyles in arid regions. Celebrating World Camel Day helps in recognizing and honoring these cultural connections.
Biodiversity conservation
Camels are unique and resilient animals that have adapted to survive in harsh desert environments. By celebrating World Camel Day, we highlight the importance of conserving and protecting the biodiversity of our planet. Camels are a valuable part of our natural heritage, and their preservation contributes to the overall ecological balance.
In many regions, especially in arid and semi-arid areas, camels are a vital source of livelihood for local communities. They provide milk, meat, wool, and hides, which can be used for food, clothing, and shelter. Celebrating World Camel Day raises awareness about the economic significance of camels and the sustainable livelihoods they support.
Climate change resilience
 With climate change posing significant challenges worldwide, camels serve as a model of adaptation and resilience. They are well-suited to survive in extreme temperatures and can efficiently conserve water and withstand long periods without food. Recognizing and celebrating their unique abilities can inspire efforts to address climate change and promote sustainable practices.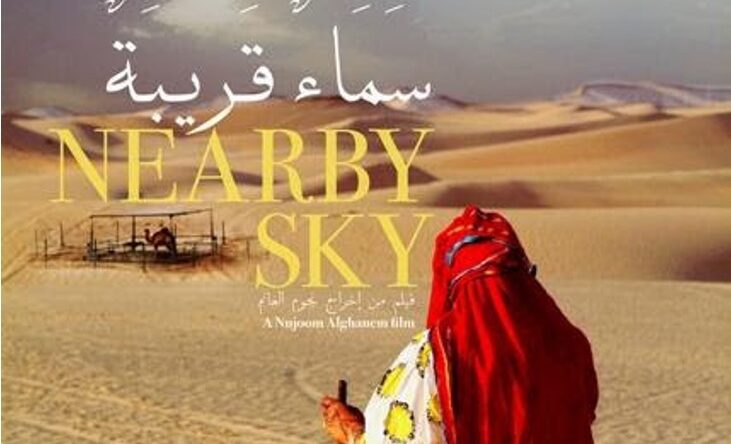 June 22 2023 – 19:30
The jamjar – Alserkal Avenue
Dubai
Fatima Alhameli was the first Emirati Female camel owner to physically take part in the Camel Beauty Pageant Competition as well to enter the camels' auctions in the UAE.
Her, first attempts encountered several tribal disputes not only by the organizers but also by society.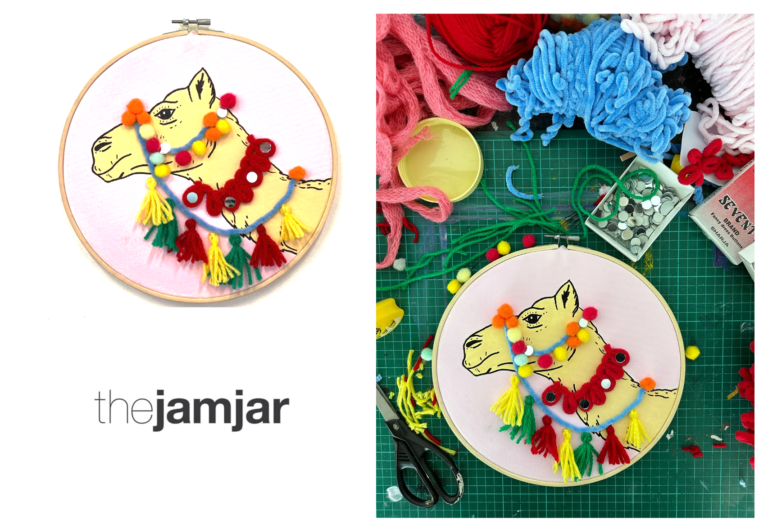 Camel Swag Art Workshop with the jamjar
June 23 2023 – 16:00
The jamjar – Alserkal Avenue
Dubai
Create a unique camel themed painting using an embroidery hoop and mixed media materials.
Your facilitator Katie will not only guide and show you painting techniques but will also share her story of how she became a camel jockey. The first of its kind.
Ages 10 and above to Adults are welcome to get creative.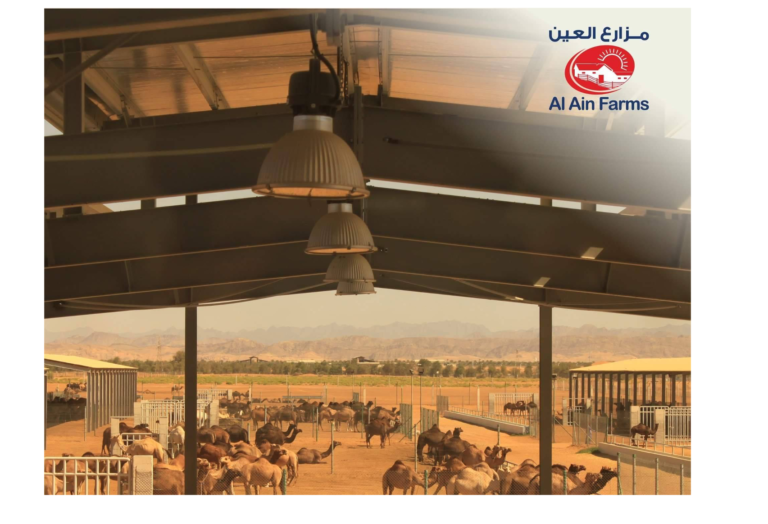 Al Ain Farms - Behind the Scenes Tour
June 23 2023 – 16:30
Al Ain Farms
Al Ain
Join for a mesmerizing tour of Al Ain Farms camel dairy. where you will embark on a unique and educational journey. 
The knowledgeable tour guide will meet you and provide you with an overview of the farm's operations, highlighting the significance of camels in various cultures and the many benefits of camel milk.
At the end of your camel dairy farm tour, you'll leave with a newfound appreciation for these incredible creatures, the wonders of camel milk, and the sustainable farming practices that make it all possible.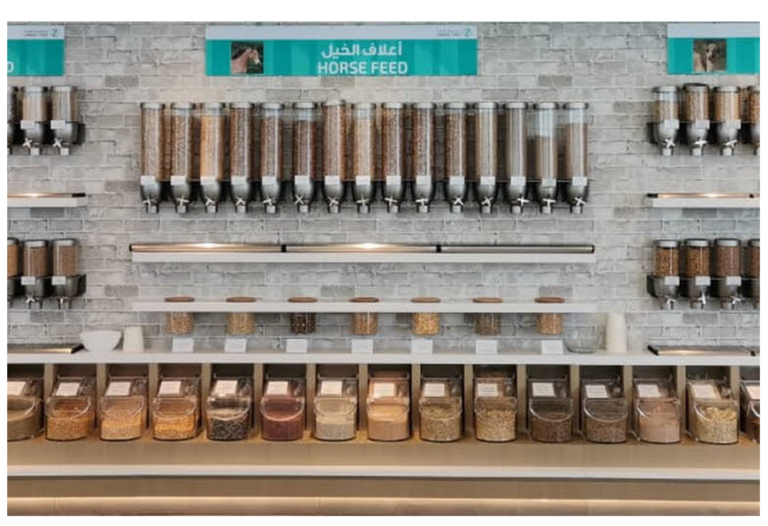 June 21 2023 – 14:00
Zabeel Feed Mills – Al Lisaili
Dubai
Calling all nature enthusiasts, animal lovers, and curious minds!
Get ready for an incredible adventure into the heart of animal nutrition.
We invite you to embark on an exclusive Zabeel Feed Mill Tour that will open your eyes to the fascinating world behind the scenes of feed production.
You'll have the unique opportunity to interact with our passionate team of animal nutrition experts. Engage in informative discussions about the science of feeds and the importance of balanced diets for camels and other animals.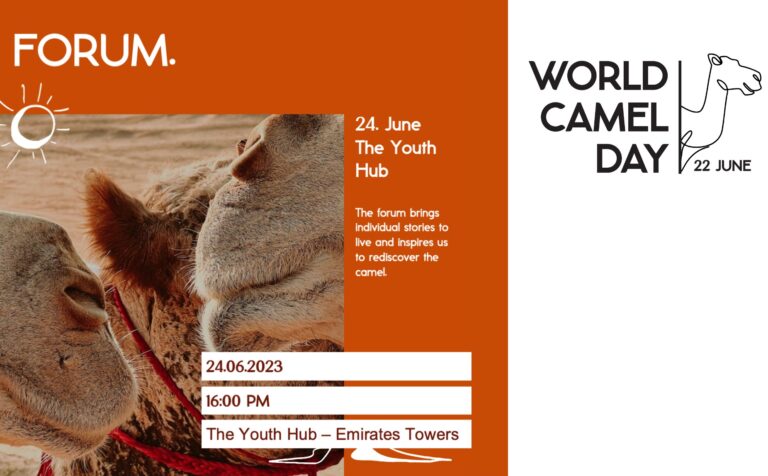 June 24 2023 – 16:00
The Youth Hub Emirates Towers
Dubai
For the second year, we are thrilled to have gathered a diverse and knowledgeable panel of experts and storytellers who will share their insights, experiences, travels, nutrition and much more related to the magnificent camels.
Ahmed Al Marhouqi
Mona Zayed
Iftikhar Hussain
Dr Raziq Karkar
This discussion promises to be an enlightening and inspiring exploration of camel-related topics and an opportunity to interact with those who share a passion for these remarkable animals.
Mark your calendars, and don't miss out on this exciting event! To reserve your spot and receive the event details, please register via the link below.
Introducing the Exquisite Blend: Camel Milk Coffee!
17. – 24. June 2023
Join us for this limited-time Camel Milk Coffee Extravaganza Week and immerse yourself in a world of unparalleled flavors, creativity, and coffee magic.
Discover well paired coffee beans with camel milk that will leave you impressed by the versatility of camel milk without compromising on taste.
Benefits:
Rich in vitamins and minerals, including vitamin B, calcium, and potassium
Low in fat and lactose, making it easier to digest for people who are lactose intolerant
Antibacterial and antiviral properties, which can help boost the immune system
Don't miss out on this extraordinary event – mark your calendars and prepare to be amazed!
Participating Coffee Shops:
Zero Four, To The Moon And Back, Dunes & Waves, 
Camel Milk is sponsored by Al Ain Farms.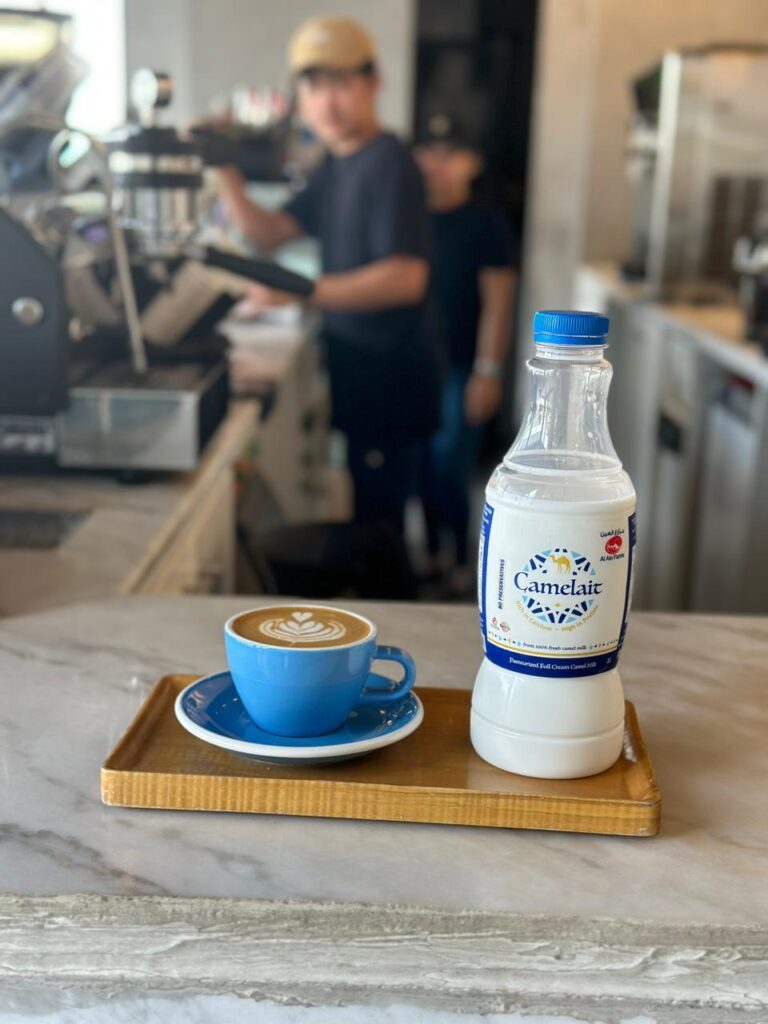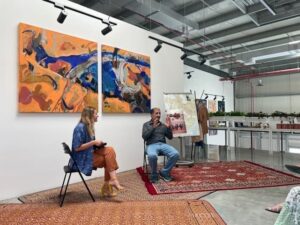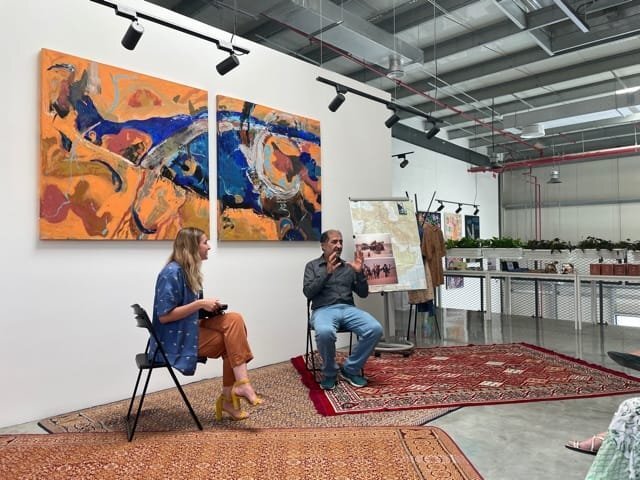 To celebrate the uniqueness, importance and relevance of the camel, ADCRC hosted their first forum in honor of World Camel Day, which is on 22nd of June each year.
Read More »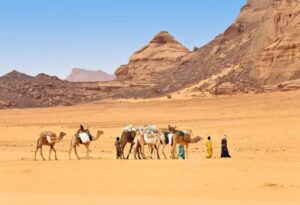 This webpage will work as a hub of information, communication, and interaction about the wide aspects of camels, mainly the old world camelids; Arabian and Bactrian camels.
Read More »

The first micro dairy in India to support the declining camel population.
Read More »